EC bios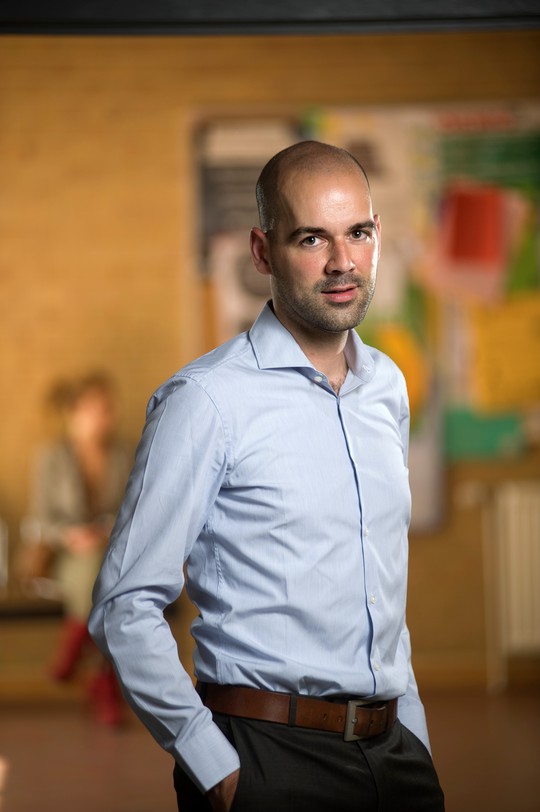 Frederik Anseel, President / Alliance
Professor of Organisational Behaviour
King's College London
King's College Business School
30 Aldwych
London WC2B 4BG
frederik.anseel@kcl.ac.uk
Frederik Anseel is a Professor of Organisational Behaviour at King's College London in King's Business School. Formerly he was Department Head and Professor of Work Psychology and Behavioural Economics at Ghent University. As the founder of the VIGOR Innovation Research Group, Frederik built a team of scientific experts and entrepreneurs in creativity and innovation, eventually forming the evidence-based consultancies The Vigor Unit and The Forge. He also held the Securex Chair 'Working in the 21st Century' since 2013. Through keynotes, executive coaching and consultancy, he has contributed to significant leadership development and performance management initiatives in a variety of industries. His research has been published in journals such as the Journal of Applied Psychology, Psychological Science and Organizational Behaviour and Human Decision Processes.
---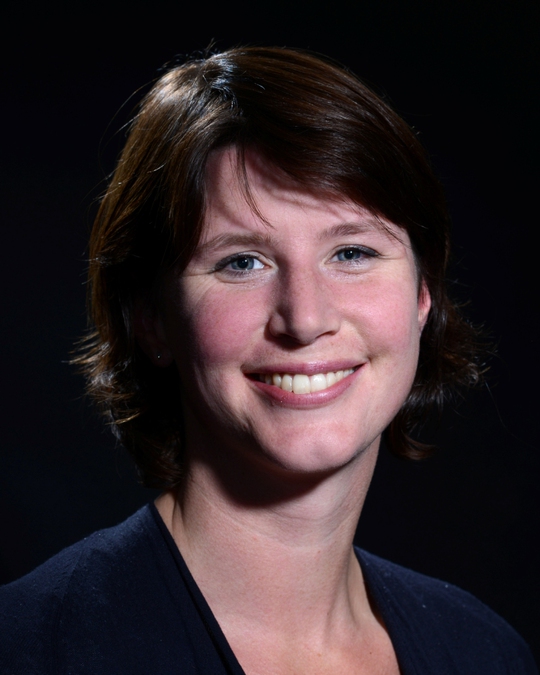 Annemarie M.F. Hiemstra, General Secretary
Associate Professor Psychology
Department of Work and Organizational Psychology
Erasmus University Rotterdam
Burgemeester Oudlaan 50, 3062 PA Rotterdam, the Netherlands
hiemstra@essb.eur.nl
Annemarie Hiemstra is an associate professor in psychology at Erasmus University Rotterdam, the Netherlands. Her research focuses on personnel selection, psychological assessment, hiring discrimination and workplace diversity. Her research is influenced by her experiences as a practitioner in personnel selection, assessment and training. Annemarie is also Programme Director of the Psychology bachelor programme at Erasmus School of Social and Behavioural Sciences and Associate Editor for the European Journal of Psychological Assessment. She was elected in the EAWOP Executive Committee in May 2017.
---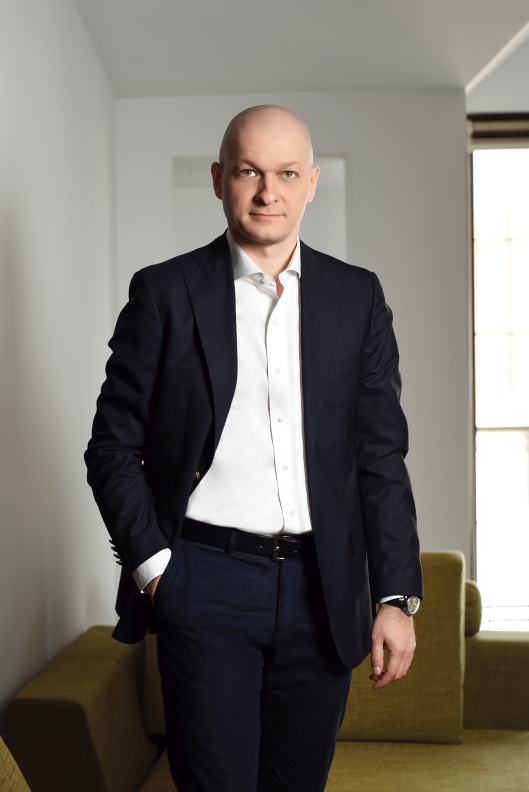 Dragos Iliescu, Treasurer
Professor of Work & Organizational Psychology
University of Bucharest
Sos Panduri 90, 050663 Bucharest, Romania
dragos.iliescu@fpse.unibuc.ro
Dragos Iliescu is a Professor of Psychology with the University of Bucharest. He has been active as a consultant for the past 20 years, being involved in and having led important projects related to tests, testing and assessment (among them more than 100 test adaptation projects), mainly in South-Eastern Europe, but also in South-East Asia, Africa, the Middle East and South America. He has served in various capacities for a number of national and international professional associations; among others he is the immediate Past-President (2016-2018) of the International Test Commission (ITC). He is an Associate Editor for the European Journal of Psychological Assessment, and the author of over 100 scientific papers, book chapters and books, among them the co-Editor of the acclaimed ITC International Handbook of Testing and Assessment, published in 2016 by Oxford University Press, and the author of an important monography (Adapting tests in linguistic and cultural situations) published with Cambridge University Press. His research interests group around two domains: (1) psychometrics: psychological and educational assessment, tests and testing (with an important cross-cultural component), and (2) applied psychology, especially work, industrial and organizational psychology (with an important focus on occupational health and wellbeing).
---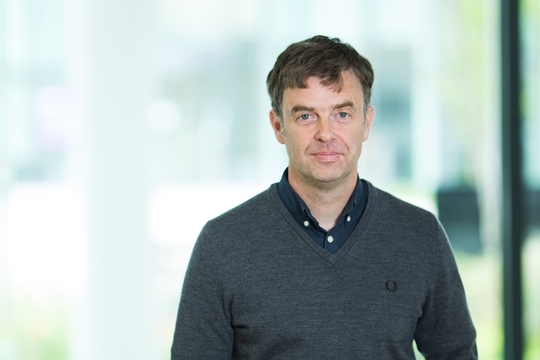 David Holman, Small Group Meetings
Professor of Organisational Psychology
Alliance Manchester Business School
The University of Manchester, Oxford Rd, Manchester, M13 9PL, UK
david.holman@manchester.ac.uk
David Holman is Professor of Organisational Psychology and Head of the Organisational Psychology Group at Alliance Manchester Business School, University of Manchester. His research interests include job design, job redesign interventions, the organisational and institutional influences on job design, as well as emotion regulation in the workplace. David's work has been published across a range of journals (e.g., Academy of Management Annals, Journal of Applied Psychology, Journal of Management Studies) and he has received best paper awards in Human Relations and the Journal of Occupational Health Psychology for his work on job quality and job redesign interventions.
---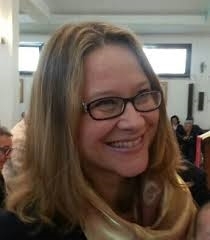 Michela Cortini, Constituent liaison, WorkLab, Europsy
Professor of Work and Organizational Psychology
University G. d'Annunzio, Chieti – Pescara (ITALY)
Via dei Vestini, 31
66013 Chieti Scalo (ITALY)
cortini@unich.it
Prof. Michela Cortini is the head of the Business Psychology Lab at the University G. d'Annunzio of Chieti – Pescara (Italy) where she coordinates the Bachelor degree in Psychological Sciences and Techniques. She teaches Work and Organizational Psychology and Team Performance Management. Her main research interests concern research methodology (in particular the triangulation of methods), HR management and organizational communication and learning. Michela is an active member of the Italian Association of Psychology and of the European Network of Selection Researchers (ENESER). She was elected in the EAWOP Executive Committee in May 2019.
---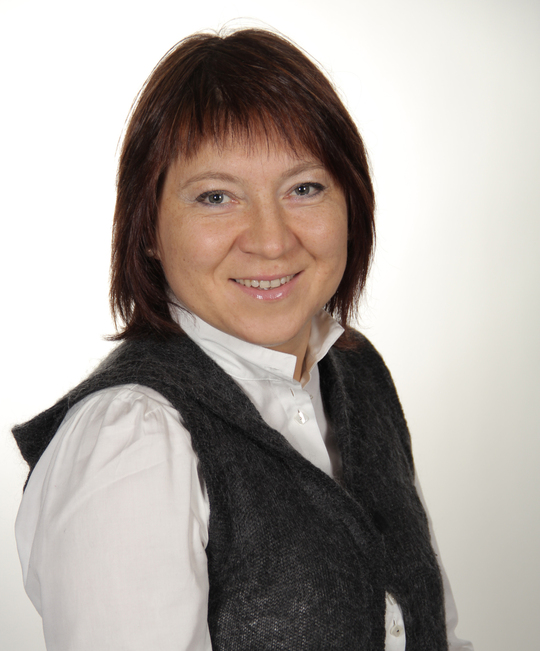 Barbara Smorczewska, Congress Liaison, Practitioner-oriented Initiatives
Assistant Professor at the School of Management
University of Silesia, Katowice, Poland
barbara.smorczewska@us.edu.pl
Barbara Smorczewska is an assistant professor in the Institute of Psychology of the University of Silesia. She received her PhD degree from the Silesian University in Katowice. Her interests include career goals, leadership and teamwork. Barbara is a member of the Polish Association of Organizational Psychology and she joined the EAWOP executive committee in May 2017.
---
Janine Bosak, Summer Schools / Journal Liaison / AOP
Director of Reseach Leadership & Talent Institute | Associate Professor Work and Organizational Psychology
HRM & Organisational Psychology Group
Glasnevin, Dublin 9, Ireland
janine.bosak@dcu.ie
Janine Bosak is an Associate Professor in Organisational Psychology and the Director of Research at the Leadership and Talent Institute (LTI) of Dublin City University. She also manages the Docoral Programme of the Dublin Business School as Director of Studies. Janine received her Ph.D. summa cum laude from the University of Bern, Switzerland. Janine conducts research, teaches and consults in the area of women in leadership and in employee well-being in organizations. Janine is on the editorial board of the Journal of Occupational and Organizational Psychology and the German Journal of Human Resources Management. She is a Member of the Executive Committee of the European Association of Work and Organizational Psychology since May 2017.