CALL FOR UNPUBLISHED LONGITUDINAL STUDIES
02.03.2020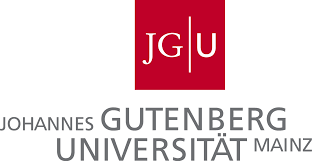 CALL FOR UNPUBLISHED LONGITUDINAL STUDIES FOR META-ANALYSIS
Christian Dormann from Faculty of Law and Management, Johannes Gutenberg-University Mainz is currently conducting a meta-analysis on the relations between job stressors and burnout over time.
They are looking for unpublished longitudinal studies where job stressors (e.g., job demands, workload, time pressure, various social stressors) and burnout (e.g., exhaustion, emotional exhaustion, cynicism, depersonalization, reduced personal accomplishment) were measured on at least two measurement occasions.
If any of your research is difficult to identify, if it is unpublished or in press, or if it was published as book chapter we would highly appreciate if you could send the information described below to: Stresspanel@uni-mainz.de
For our analyses it is needed:
• sample characteristics (N, age (M, SD), proportion of gender, occupations)
• research design (N of measurement time points, time lag(s) between the measurement time points)
• information about the used scales (which scales, Cronbach's alpha)
• correlations between the variables for all combinations of available measurement time points
When any questions arise, contact: Stresspanel@uni-mainz.de.