EAWOP Congress. About Lingotto Area
22.05.2019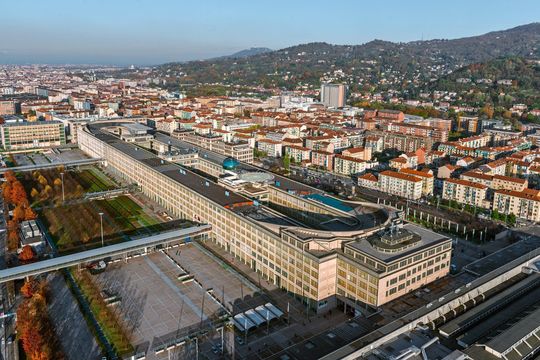 INFORMATION ABOUT LINGOTTO AREA

The EAWOP 2019 Congress will take place at the Centro Congressi Lingotto in Turin. Below you can find some information about the area.
Lingotto area is not in the centre of Turin, but it is less then 10 minutes far from it. You can take buses, trams or metro (6 metro stops from the Central Station "Torino Porta Nuova") to reach it.
For further information about transports, please click on Centro Congressi Lingotto.
From the Centro Congressi Lingotto you can also go the big shopping centre, named 8 Gallery, where you will find different kinds of shops, restaurants, tobacconists (to buy tickets, for example), bar, fast foods and also a cinema.
In the same area, near the shopping centre, an Eataly shop can be found. Its name derives from "Eat" + "Italy", so it is a shop where participants will be able to eat different kinds of Italian food cooked at the moment, and buy traditional ingredients from all the Italian regions.
Near the Centro Congressi Lingotto, pharmacies can also be found; the nearest is in Via Genova 89.

Despite Lingotto area is not in the city centre, you can find all kind of essential services for a pleasant stay in Turin.