IAAP Early Career Marathon: Integrating Research and Practice. 24 hours of Applied Psychology from around the world
02.06.2021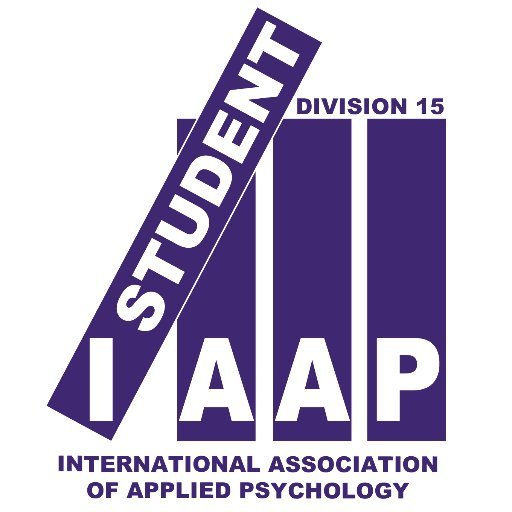 The International Association of Applied Psychology is organizing a unique event ! IAAP Early Career Marathon: Integrating Research and Practice. 24 hours of Applied Psychology from around the world

A one of a kind virtual event dedicated to young psychologists / early career psychologists. Selected participants will submit a brief presentation on their research to be reviewed by top psychologists around the world. Presentations and reviews will be shown during a 24-hour marathon with time for questions and answers. The marathon will start on Saturday, October 16 at 8:00 AM UTC and end Sunday, October 17 at 8:00 AM UTC. Awards will be given for the top two presentations overall and the top presentation from each continent. The application deadline is June 15th 2021.
Participation Criteria:
Must be a current IAAP member in good standing. It is super easy to become a member! https://iaapsy.org/membership/how-to-join/
Less than 10 years after your last obtained degree or no more than 10 years of professional experience (thus, current students are more than welcomed too).

Awards:
1. First place overall: airfare and free registration for the International Congress of Applied Psychology (ICAP) in Beijing in July 2022
2. Second place overall: free registration for ICAP Beijing

The Region Awards
Participants from each continent will vote for the winning presentation from their region
The winning presentation from each continent will receive two years free membership in IAAP and a Young Board Observer Seat
CONTACT
If you happen to have any questions, please, contact us at iaap.student@gmail.com or by our social media accounts: https://www.facebook.com/IAAP-Student-Division-168879166460205