"Mindfulness in the Workplace" White Paper
10.07.2021

New Alliance for Organizational Psychology (AOP) White Paper:
A Swiss Army Knife? How Science Challenges Our Understanding of Mindfulness in the Workplace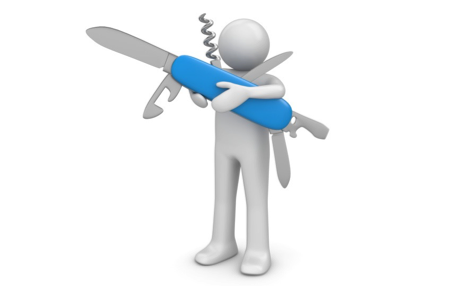 Access the White Paper Here:
https://img1.wsimg.com/blobby/go/0567b461-ac8d-411b-b8fe-abb7b43bd87d/downloads/Mindfulness%20in%20the%20Workplace.pdf?ver=1622859763419
Aims and Objectives of the White Papers
The aims of the Alliance for Organizational Psychology (AOP) white paper series are to:
1. Address globally relevant topics that are of interest to policy and decision-makers
2. Highlight key areas where Organizational Psychology can make a substantial contribution to practice
3. Feature contributors offering international perspectives and viewpoints
The intended purpose of these White Papers is to share information about the value of Organizational Psychology (OP) and how OP can be used to improve the well-being and performance of people and organizations with non-OP HR and business practitioners and leaders.
Special thank you to the Alliance White Paper Subcommittee members (Angela Carter, Hazel McLaughlin, Maree Roche, and Lynda Zugec) for their efforts and support in making the white paper series a reality.