Survey Invitation
09.07.2023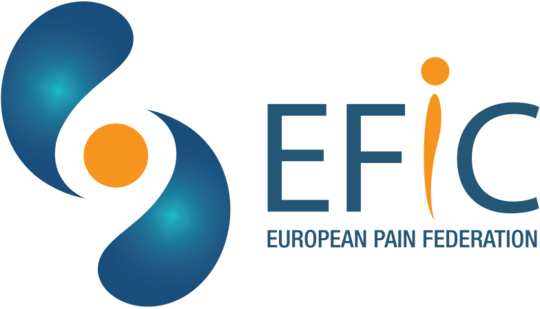 Survey study on the Provision of Pain Education in Psychology Training Programmes accross Europe
The European Pain Federation EFIC Exucation Committee are conducting a study to examine the provision of Pain Education within Medical, Physiotherapy, Nursing and Psychology Training Programmes across Europe, as well as the availability of Postgraduate Pain Specialisation Options for these health professional groups. Ethical approval was received from the University College Dublin.
The first part of the methodology is a one-off SurveyMonkey. The EIFC is inviting individuals who are employed in European institutions and who have a role in the delivery and/development of education within these disciplines to complete it.
The link is: here (it includes Participant Information Sheet and Consent).