Doctoral Position in Work and Organizational Psychology at the University of Neuchâtel
17.02.2021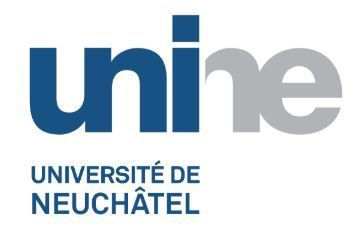 The research group of Prof. Dr. Maike Debus at the Institute of Work and Organizational Psychology (IPTO, www.unine.ch/ipto) of the University of Neuchâtel (Switzerland) is offering a position as a doctoral student.
Start date for the position is June 1, 2021 (or upon agreement).
The group conducts research in the areas of economic stressors (esp. job insecurity and overqualification), resources and recovery, as well as impression management on the job.
More information can be found here.