Research job - full-time RA/SRA closes 26th of August
08.08.2020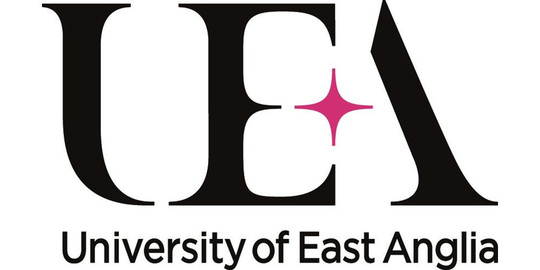 Join an International Study on Stress and Wellbeing at Work!
The main aim of the project is to examine the social determinants of work-related stress risk, specifically focusing on differences in relation to the economic sector of the organisation. This is examined through:
a) the systematic review;
b) the secondary analyses of data on the cumulative database related to the INAIL methodology for the assessment of work-related stress, with a specific focus to the HSE indicator tool questionnaire;
c) the analysis of specific case studies.
We are seeking a social-science scientist with an outstanding track record and an interest in working on the project to push forward the boundaries of our understanding of work-related stress. The post holder will assist in the further development and dissemination of the project and linking it to other scientific developments and applications.
The role will require strong conceptual, organisational and analytical skills, alongside advanced knowledge of the key theories on stress and wellbeing at work and multivariate analytical approaches.
This post is available from 1 October 2020 on a full-time basis, for a fixed-term period of 16 months.
More information can be found here.