Tenure-Track Assistant or Associate Professorship in Work and Organisational Psychology - University of Copenhagen
21.01.2021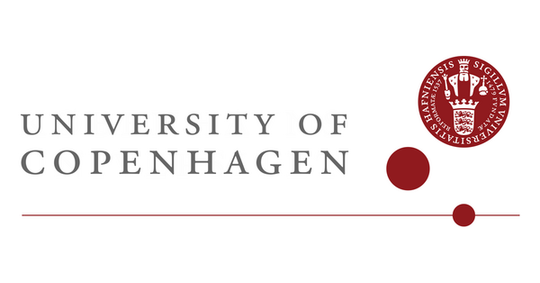 The Department of Psychology, Faculty of Social Sciences, University of Copenhagen (UCPH) seeks excellent candidates for an Tenure-Track Assistant or Associate Professorship in Work and Organisational Psychology.
The position is a full-time position and is available from 1st August 2021 or as soon as possible thereafter.
Introduction
The Department of Psychology has a strong commitment to basic and applied research, and is organised in research clusters and groups with associated post-graduate students and postdocs.
Research at the Department of Psychology is of high international and ethical standards – and is characterized by a fundamental curiosity to unravel the nature of psychological phenomena. Further, the research takes advantage of a strong synergistic interaction between basic and applied psychological research, as well as interdisciplinary research.
The Department of Psychology is internationally oriented and characterized by strong and elaborate collaboration with other internationally leading research departments as well as working in partnerships with public and private institutions and organisations in Denmark.