The University of Zurich invites applications for a Professorship in Social and Economic Psychology
31.08.2020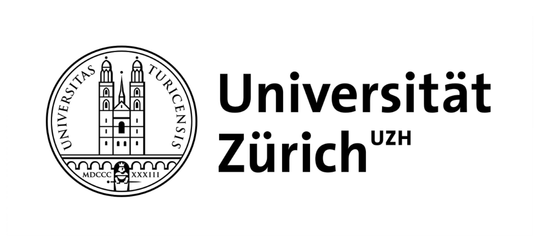 Faculty of Arts and Social Sciences
The University of Zurich invites applications for a Professorship in Social and Economic Psychology

The applicant should be an internationally recognized expert in one or several fields of Social and Economic Psychology, with a strong record of quantitative empirical research. Desired fields of Social Psychology are, e.g., judgement and decision making, attitude research and persuasion research. Desired fields of Economic Psychology are, e.g., financial psychology and/or consumer and advertising psychology. The applicant should have acquired international reputation in these fields and demonstrated substantial research activities and expertise, as documented by excellent publications and successful grant applications. The applicant is expected to have substantial expertise in teaching Social and Economic Psychology and strong didactic skills. Research interests should relate thematically or methodologically to research at the Department of Psychology. Social and leadership skills are expected based on the job profile. The Department of Psychology values transparent, reproducible and replicable research and supports Open Science practices. Applicants are asked to document how they have pursued Open Science practices in the past and/or will do so in the future.

The Department of Psychology of the University of Zurich with its broad research and teaching spectrum and Zurich as a center for higher education offers a research and teaching environment with plenty of opportunities for scientific exchange and cooperation.

Candidates should hold a PhD degree at the time of application and have an excellent record of academic achievements in the relevant field.
The position should be filled by August 1, 2022.

Teaching may be carried out in English. Non-German speaking candidates are expected to acquire a working knowledge of German within the first three years of appointment.
Applications by members of all underrepresented groups are encouraged. The University of Zurich is an equal opportunities employer with a strong commitment to diversity and particularly strives to increase the percentage of women in leading positions.
For further information, please contact Prof. Johannes Ullrich (j.ullrich@psychologie.uzh.ch)
The closing date for applications is 7 October 2020. Details on the application procedure are available here.